Published on Aug 04 2017 02:19 PM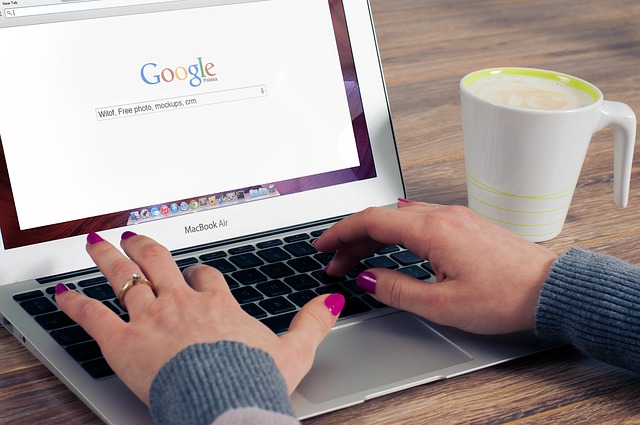 One of the challenges we encounter when marketing websites to small and medium businesses in the Philippines, is that most of the business owners do not know the importance and significance of having a website for the product and services they offer. They are contented in the traditional word-of-mouth marketing and having a Facebook page.
There is nothing wrong with those marketing strategies I mentioned, but why not harness all available channels? And most importantly, organic searches on popular search engines (Google and Bing) is still the most effective and proven way of conversion - getting new clients after seeing your website.
Google is considered the de facto leader in online advertising
Having a website that is optimized for search engines and have rich and relevant content is the best way of improving your search rankings in Google, Yahoo!, and Bing. If your website has a good search ranking, you'll reach more audience and prospect customers, and eventually more sales.
Below are the reasons why your business need a website:
Having a website establishes further your brand and add more legitimacy.
Having a website that is optimized for search engines will significantly help in improving your search rankings.
Having a website that ranks well in search engines (Google, Yahoo!, Bing) means reaching an unlimited number of audience.
Having a website gives you a channel where you can send messages to your audience where they can read more details about your business products/services.
Having a website allows you to perform paid searches and other online marketing e.g. Google Adwords to boost you appearances in Google searches.
So there you go, and these are just the tip of the iceberg.
If you have a business here in the Philippines and want to improve your online presence and boost your sales, create a FREE website now with our WebsaytNimo FREE Website Builder!