Published on Jun 10 2017 11:08 PM
On this day, we are pleased and proud to announce the launch of the newest website builder in the Philippines, WebsaytNimo Website Builder!
Our team has been working hard for the almost a year now, and has invested our time and effort to give you a friendly and an easy-to-use online tool that will help you build websites for your business, brand, academic, or just for personal use. Whether you are small or micro business owner, a startup artist, or somebody wanting to create an online page to showcase your portfolio, WebsaytNimo is perfect for you!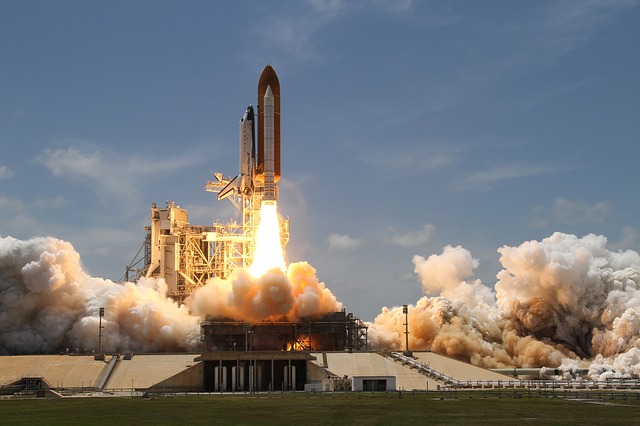 So what's so special about WebsaytNimo? What makes it unique from the hundreds or maybe thousands of the website builder out there?
It's because, WebsaytNimo...
is FREE!
allows you to build a website in 3 easy steps!
allows you to build a website in less than 3 minutes! See this video to show you how we did it.
provides you with tons of website themes to choose from that will suit your business or brand.
provides you with useful apps that adds more features to your website.
provides the personal touch.
ensures that every website is given careful attention and help and guide you through the entire website building process.
listens to all your concerns and addresses any issues or difficulties you encounter.
Try out WebsaytNimo Website Builder, just go to http://www.websaytnimo.com/build-a-free-website/ and see for yourself how easy it is to build a website!